I decided to go ahead and get my gold pistol badge, so i joined the MIA 24/7 Gibraltar server and i noticed i was private, didn't think much of it because it happens often without me getting all the medals and ribbons over and over again.
After 5 pistol kills i get my bronze badge and then all the other badges started pouring it, i still thought that if i got 18 kills with the hand gun i would still get my gold....WRONG. After about 15 kills i noticed my silver never popped up, so i disconnect from the server and connect again to see if it will fix it. As soon as i join again and get 1 pistol kill, i get 5 hang gun pins in a row. So for sure i thought it would recognize that i have more than 18 kills and give me my gold. WRONG again. The round ends and all i saw was pins, i finished the round with 22 takao kills and no badge. Stupid retarded bug
Here is what my latest awards look like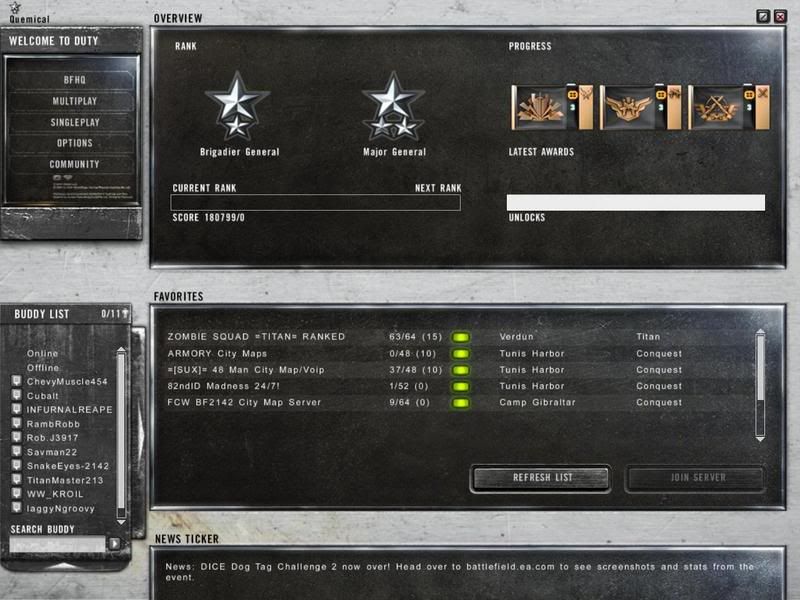 SO i have to get my 18 kills all over again
EDIT
After posting this, i went back to try it again and i was successful
This time i joined camp chaos and it helped out that the enemy team was not that good. So i finally got my gold.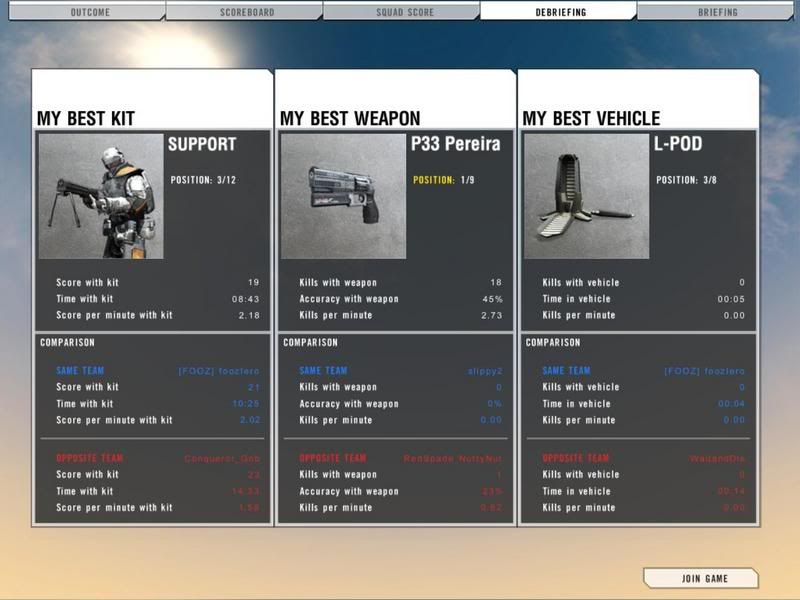 Also, the pistol was the last gold i needed to get my medal. So at the end of the round i managed to get a 10 kill streak to get it. Now i can go to bed happy