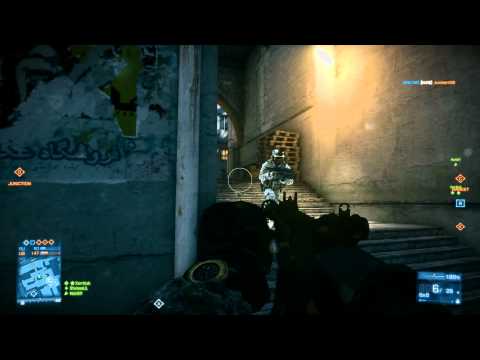 Welcome to Stylosa's fantastic how not to be an assault noob guide. We go into detail on the best way to use all the class specific weapons and gadgets in the assault soldiers arsenal. Medi-pack, grenade launcher, smoke grenades, defibrillators, shotguns etc. Stylosa also discusses when it's best to take the grenade launcher over the medi-pack.
Please subscribe if this video helped you out!
Let me know how you play the assault, any crazed/mental tips?